From Hiking Trails to City Streets: Versatile Rain Jacket Designs for Every Adventure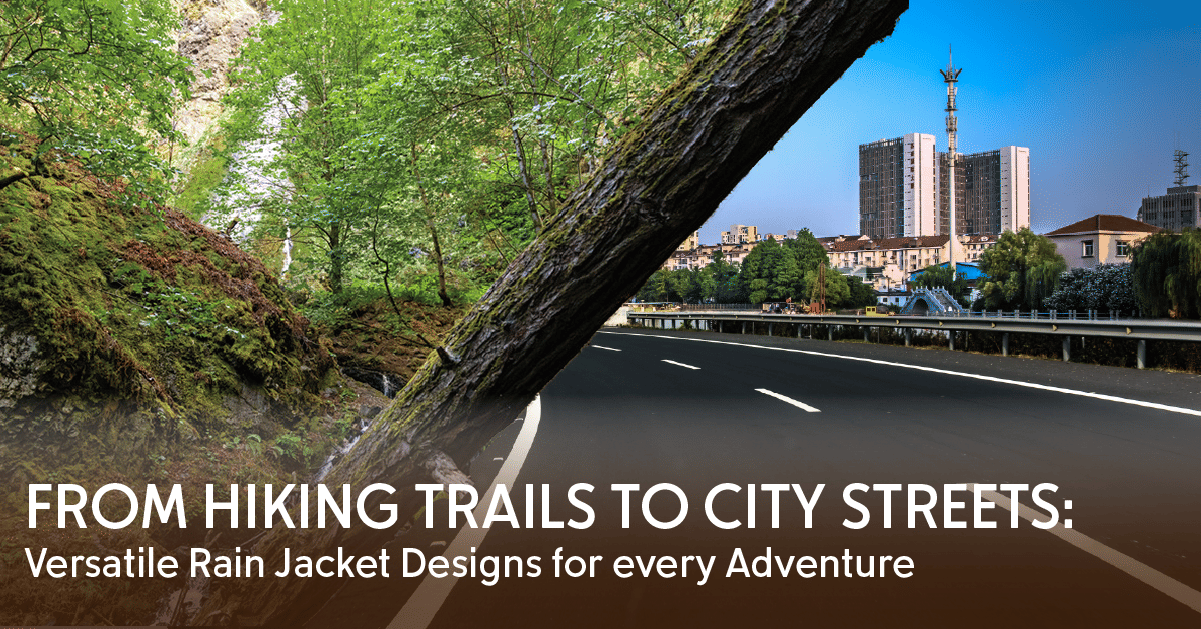 Whether you're an avid hiker exploring rugged terrains or a city dweller navigating rainy urban streets, a reliable rain jacket is an essential companion for every adventure. From unpredictable weather conditions to unexpected downpours, having a versatile and durable rain jacket ensures you stay dry and comfortable, no matter where your journey takes you. In this blog post, we'll explore the world of rain jacket designs, highlighting their versatility and functionality for various outdoor activities and urban explorations.
Embrace the Elements with Waterproof Technology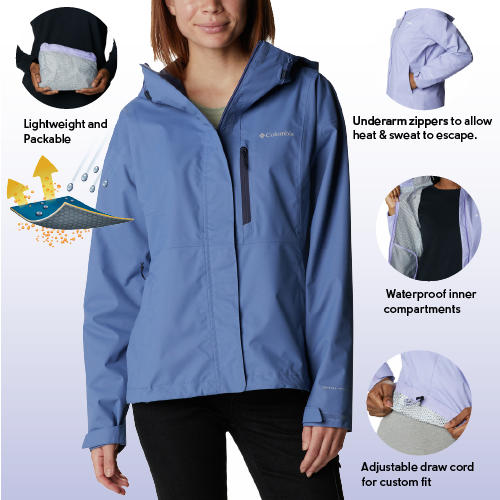 When it comes to rain jackets, waterproof technology is the key to keeping you dry in wet conditions. Look for jackets crafted from advanced materials such as Omni-Tech™, which offer exceptional water resistance while allowing breathability to prevent moisture buildup. These fabrics provide a reliable shield against rain, ensuring you stay comfortable even during intense outdoor activities.
Breathability for Active Pursuits
Versatility is crucial when it comes to rain jackets, especially for those engaging in high-energy outdoor pursuits like hiking or trail running. Opt for designs that feature breathable fabrics and ventilation systems, such as underarm zippers or mesh-lined pockets, to allow heat and sweat to escape. This ensures you stay cool and comfortable, even during intense physical activities.
Lightweight and Packable
For adventurers on the go, lightweight and packable rain jackets are a game-changer. Look for jackets that can be easily folded and stored in a backpack, taking up minimal space. These light-weight designs make certain you're always organized for sudden rain showers, without including needless bulk to your gear. Whether you're embarking on a multi-day trek or exploring a new town, a packable rain jacket is a flexible addition in your travel necessities.
Versatile Style for Urban Adventures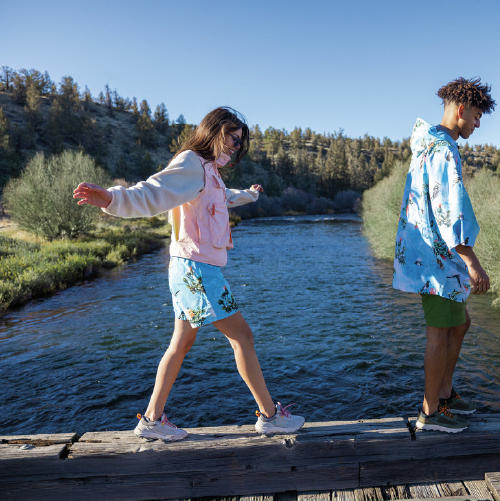 Rain jackets are not just limited to outdoor activities; they can also be stylish additions to your urban wardrobe. Many brands now offer rain jackets with sleek designs and modern silhouettes, allowing you to seamlessly transition from outdoor adventures to city streets. These jackets blend fashion with functionality, featuring clean lines, tailored fits, and a range of colours to suit your personal style. From commuting to work to exploring the city's vibrant neighbourhoods, a versatile rain jacket ensures you stay dry without compromising on style.
Additional Features for Enhanced Performance
To further enhance the functionality of your rain jacket, keep an eye out for additional features that cater to specific activities or preferences. Adjustable hoods, cuffs, and hemlines provide a customizable fit, allowing you to seal out rain and wind. Pockets with waterproof zippers or inner compartments protect your belongings from moisture, ensuring they stay safe and dry. Reflective details or bright colour options enhance visibility during low-light conditions, adding an extra layer of safety during outdoor adventures.
Conclusion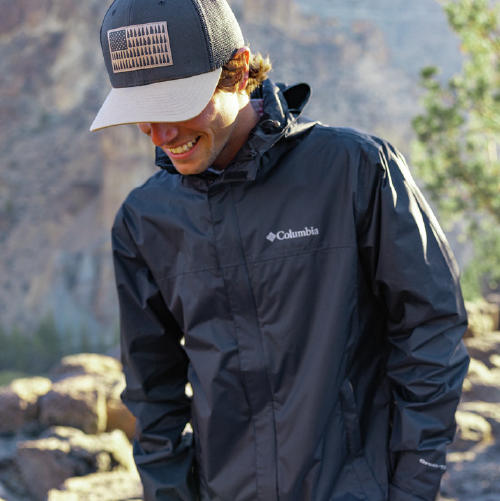 From hiking trails to city streets, a versatile rain jacket is an essential piece of gear for any adventurer. With advanced waterproof technology, breathability, and lightweight designs, these jackets offer protection against the elements without compromising on comfort and style. Whether you're embarking on a thrilling outside tour or genuinely navigating wet metropolis streets, a properly-designed rain jacket ensures you could embody any journey with self belief. So, invest in a high-quality rain jacket that fits your desires, and get ready to discover the world even as staying dry and stylish, no matter what the weather brings.